Best Halloween movies on streaming services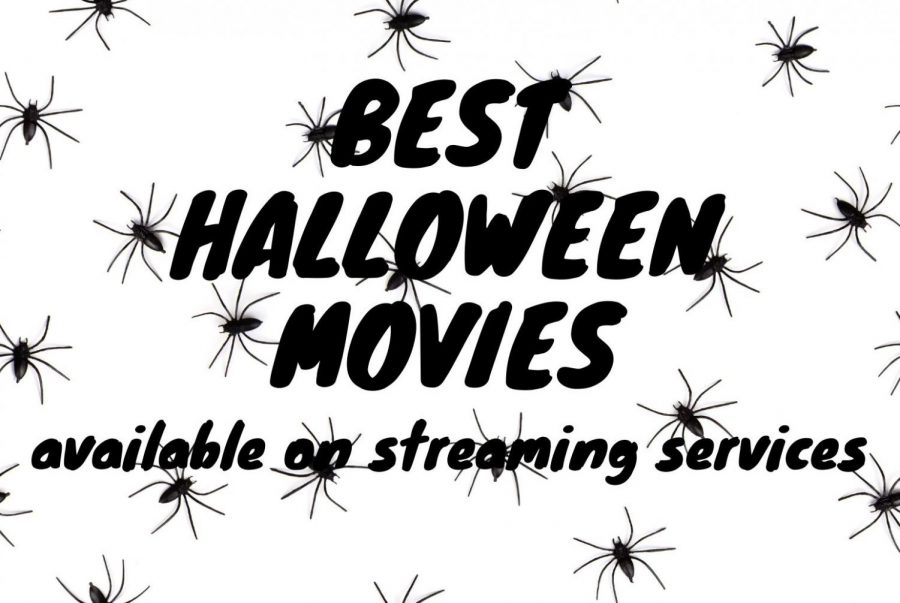 It goes without saying that 2020  is unlike any other. This time of year is typically filled with haunted houses, new scary movies releasing, and trick or treating, but a lot of those aren't possible due to the pandemic. However, classic and even more recent Halloween movies are available on several streaming platforms.
Disney+
The Nightmare Before Christmas
Tim Burton's 1993 animated film, The Nightmare Before Christmas, still holds up in current time and is fun for the entire family to watch. It follows Pumpkin King Jack Skellington trying to take over Christmas. The film is an aesthetically pleasing journey and no doubt will put you in the Halloween spirit.
Hocus Pocus
There's no question that Hocus Pocus is one of the most iconic Halloween films of all time, and it's sure to set the Halloween spirit right. It follows three 17th-century Salem witches who were conjured by unsuspecting children. 
Halloweentown
Halloweentown is a Disney classic, and a lot of us grew up watching it every year during Disney Channel's Halloween marathon. The film follows Marnie and her siblings discovering their spooky heritage. This film brings so much nostalgia and joy to viewers, and I feel like it's a must-see every Halloween.
Netflix
The Addams Family
The Addams are still one of the most iconic families in the world, and the 1991 film proves why they're so beloved. Whether you've seen the original or the several reboots, you've definitely heard of this franchise before. This film follows the Addams family finding out their apparent new relative might not be who he seems. This film is good fun for everyone.
ParaNorman
This 2012 stop-motion animation film is perfect for Halloween. It follows a young boy who can communicate with the dead rescuing his town from an army of zombies. This film is light-hearted, but incredibly pretty to watch. It might not be the most popular Halloween movie, but I think it's worth a watch for anyone who's interested in the genre.
Hulu
Fun Size
This movie is the perfect in between from a kids movie to the more adult and spooky movies. It follows a teenager who's forced to take her brother trick or treating, but she loses him in the process. This one is great for teenagers growing out of kids films. 
Scary Stories to Tell in the Dark
Based on the well-known children's book, this film packs a punch and tells a great story. While telling a great story, it also provides pleasant cinematography and a great soundtrack. The monsters and scares are spooky, but not enough to cause nightmares. It follows a group of teenagers and a story book that seems to be predicting the future. I think almost everyone can enjoy this film.
Although this year might not be all that we could've hoped for, these movies can provide a sense of escapism and transport us all to a happier Halloween spirit.