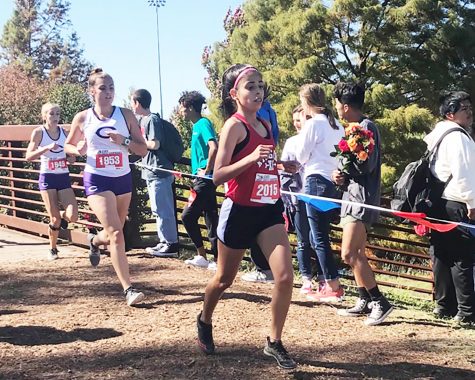 Mackenzie Proctor, Co-Sports Editor
November 6, 2018
On Saturday, Nov. 3 sophomore Cristina Rosas represented Kilgore at the State Cross Country meet, held in Round Rock, for the second year in a row. Cristina placed 22nd...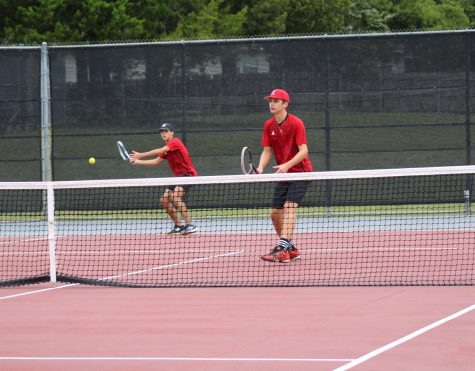 Chelsea Pierson, Staff Writer
November 5, 2018
On Thursday, October 18, the tennis teams faced a tough battle between Wills Point High School who is ranked 10th in the state. The playoff match ended with Kilgore roughly...
Chelsea Pierson, Staff Writer
December 14, 2018
Science club held a fundraiser in order to raise money for their spring field trip. The science club is selling candy grams, which will be sent to students and faculty throughout...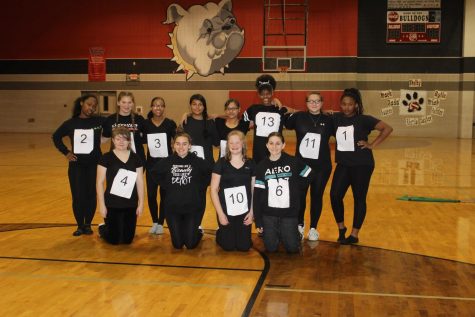 Juan Martinez, Staff Writer
December 14, 2018
On Dec. 6, the color guard held their annual winterguard tryouts. A total of 15 people tried out and all of them made the team. This will be the largest line...
Staff Profile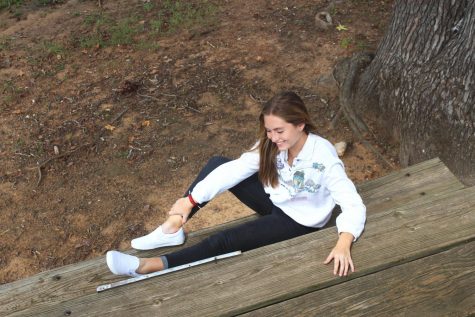 Chloe Hillman
Staff writer
Chloe Hillman is a third year newspaper staffer. She is a member of the varsity tennis team, as well as Art Club. In her spare time she enjoys reading, writing, and most importantly: eating and sleeping....
Read all stories written by Chloe Hillman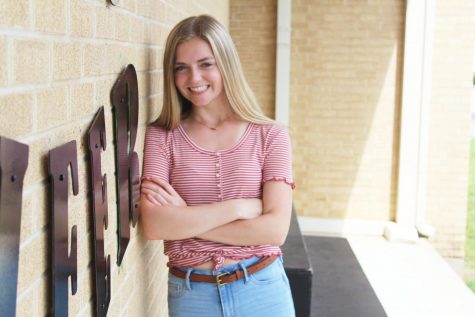 Chelsea Pierson
Staff Writer
Chelsea is a sophomore and first year staffer. She enjoys eating, sleeping and hanging out with friends on the weekend. Her favorite netflix show is Stranger Things and can watch it over and over agai...

Loading ...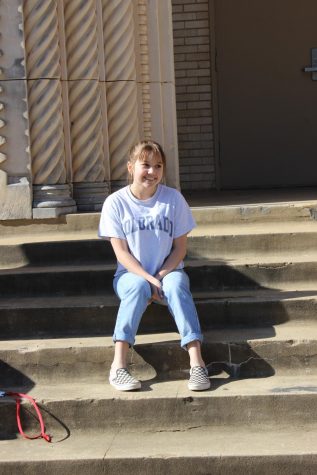 Faith Jones, Staff Writer
December 14, 2018
Getting sick and missing school is already a predicament, and it leaves a student behind with loads of make up work. But getting sick and missing school for numerous...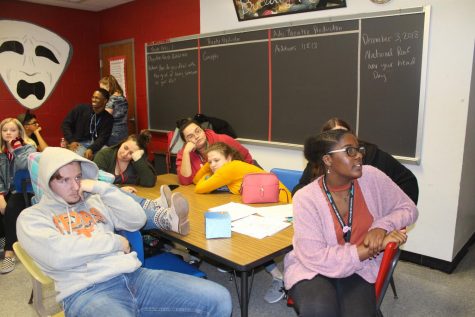 Carlie Massey, Copy & Online Editor
December 14, 2018
Students sacrificing their sleep in order to complete daily tasks as well as finishing any homework is not an uncommon theme amongst teens. Students are consistently bogged...
Fatima Amaro, Staff Writer
November 9, 2018
Students struggle everyday with finding the time to juggle a job, school, and homework. It often seems like there isn't enough time in a day to successfully complete simple...
Faith Jones, Staff Writer
November 5, 2018
Each year with the arrival of fall comes the desire to be surrounded with friends and family. The obligation of showing people that they are thankful for them becomes a priority...