Lesly amaro, Staff Writer
January 27, 2019
For the month of January the girls varsity soccer team are having soccer tournaments every Thursday through Saturday. Starting off the new year the Varsity soccer team have...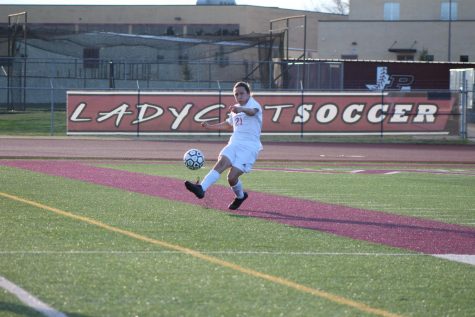 Fatima Amaro and Daniel Sifford, Staff Writer
January 18, 2019
Soccer is finally in season and the boys are more than ready. On January 10-12, both, JV and Varsity, played in the Palestine tournament. This week, they have been competing...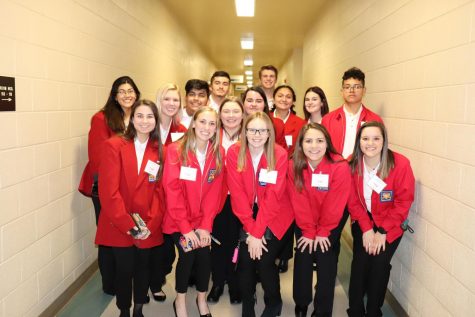 Emily Salazar, Managing & Design Editor
February 8, 2019
The Health Science Skills teams travel to Waco to compete in their annual Skills, USA competition.
Arabella Spradlin, Staff Writer
January 26, 2019
The 2019 Winter Guard is composed of band students from freshmen to seniors who show passion and motivation to join and the mindset of achieving a goal. The Winter Guard...
Staff Profile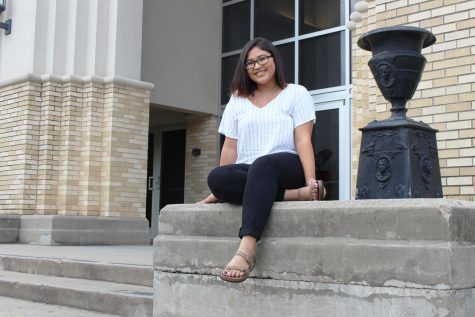 Emily Salazar
Managing and Design Editor
Emily Salazar is a senior, three year staffer and a two year editor for The Mirror. She serves as a section leader for the clarinets in the band. She is also an FFA member, a part of Student Council, and NHS....
Read all stories written by Emily Salazar
Teresa Medina
Staff Writer
Teresa Medina is a junior and a second year staffer. She likes binge watching on Netflix while eating spicy chips. Her favorite youtuber is David Dobrik, and favorite artist is Billie Eilish and Amine. She...

Loading ...
Faith Jones, Staff Writer
January 27, 2019
At the start of every new year, Americans take it upon themselves to set a goal they wish to achieve by the end of the year. While most choose the...
Jada Franklin, Staff Writer
January 26, 2019
Bird Box was a stimulating, riveting movie. It gives exceptional insight to viewers about the end of the world while entertaining them as well. The movie grabs the attention...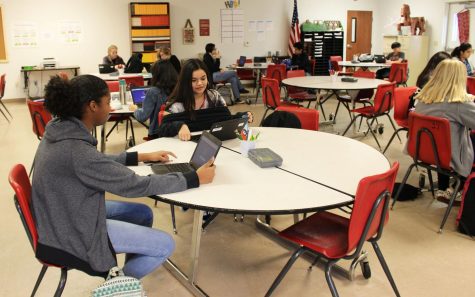 Olivia Arp, Staff Writer
January 18, 2019
Traditional classrooms no longer fulfill all needs of students. Doing constant book work, sitting in desks in a row, and raising hands to speak aren't what students need...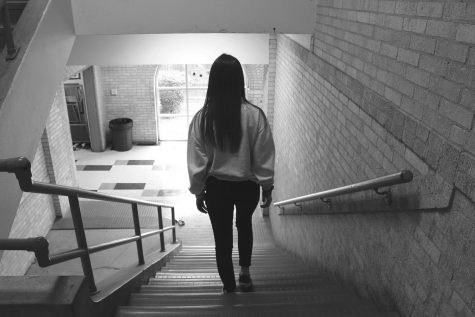 Carlie Massey, Copy & Online Editor
January 18, 2019
For humans, life can be difficult. However, teenage years are a confusing and stressful time. Teens are confronted with many new issues and decisions that seem very important...