Lady Dogs Softball prepares for season with tourneys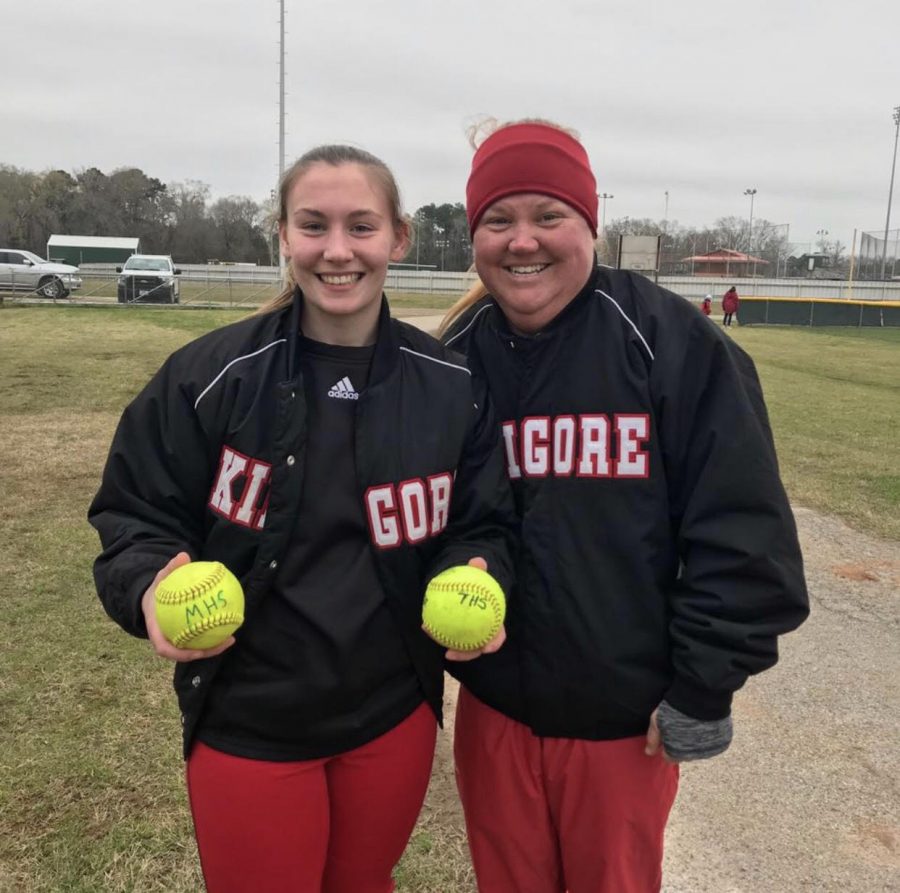 Girls softball started on Jan. 26 and they have several tournaments coming up. The girls have already had several scrimmages and a few tournaments.
The Lady Dogs say they are excited to start this new season and for their new team. As they are getting ready to start the season, the girls are making sure to be focused and prepared for their practices.
"I feel like this season will go very good," varsity sophomore Genna Cavanaugh said. "We have great upperclassman that help and make sure we are doing everything we need to be doing."
The Lady Dogs are hoping to have joy and positivity when starting the new season with the new team. The girls are super excited and confident for the season. They are preparing for a successful season and are starting to work extra hard.
"The team is filled with many aspects of positivity and willingness to do what it takes to achieve more this year," varsity junior Diamond Smith said.
Every day the girls go to the field, get dressed, get what they will need for practice, and memorize a new quote everyday. At 3:45 p.m. they will start their usual 5 laps, stretching, etc. and begin the day's work.
"We continue to improve every day and I feel we will only continue to improve each day and have a great season," JV sophomore Cerenity Exline said.
Coach Kirkpatrick is confident in the girls this year. The season is off to a good start. They do have some areas they need to work at but overall are looking good.
"I feel confident we should have a good season,"  Kirkpatrick said. "Most of the team from last year returned so we have a strong base to build on."
The varsity girls won 9-8 against Gladewater on Feb. 25 at their home game.
About the Writer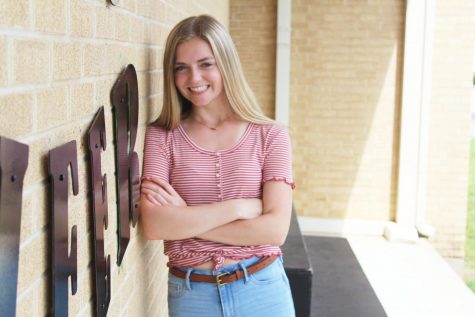 Chelsea Pierson, Staff Writer
Chelsea is a sophomore and first year staffer. She enjoys eating, sleeping and hanging out with friends on the weekend. Her favorite netflix show is Stranger...