Yearbook and Newspaper Banquet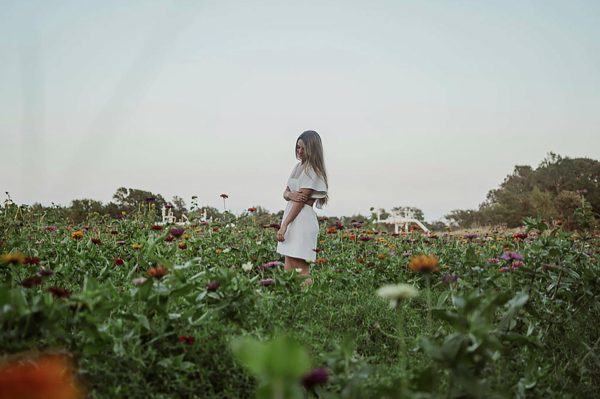 More stories from Lou Carlisle
The 2023 yearbook and newspaper banquet had a successful outcome this year. They have worked tirelessly this year with the help of both the editors and junior editors. The banquet was held at the Back Porch in Kilgore on May 15, 2023. The reason why we have these banquets is to show our members respect and appreciation for all their hard work and dedication they have.
The banquet was very emotional everyone was sad to realize that it was there last time to eat with their fellow seniors. 
"I had happy tears all throughout the banquet and I was so glad I got to eat with my seniors one last time before they go across the stage," Preslie Day said. 
The class got to vote who was the best in what and then a funny award that fit their personality. 
"I got "Best Topher Impression", "Best All Around" with THE Jayci Pyle, and "Best Designer" shared with sweet Gracie!", Caroline Adams said. 
Also Editors give out their fellow editors so they can surprise them as well. 
" I got the Best Overall Award, the Best Photographer Award, the Best Page Designer Award, and the "Cinematic Specialist" Award from the staff.", Rachel Niemeyer said. 
The Yearbook/Newspaper class holds very memorable times that is very special to Mrs. Bates and her staffers. 
"I will always remember the time Caleb said "I thought Derrick was spelled with an A." It made me cry laughing.", Jaime Baldazo said. 
The class can make feel like home to anyone who walks through the door or even who is in that class. 
" I will always remember the feeling of 'home' the class brings," Jayci Pyle said. 
Mrs. Bates is very proud of her staffers and will very much miss the good times and the talking and getting to know her students. 
"The seniors who are on staff this year always commit to doing their best work. No one has to prod or push them. They also love to laugh and make us enjoy every day. They take pride in doing their work and make it fun to be on staff. I have loved being their teacher for four years and look forward to continuing to be part of their lives as their friend after graduation. I will miss being able to:
Talk about movies with Rachel.
Talk about music with Jayden.
Talk about design with Jayci.
Talk about Jayci with Jaime (HA).
Talk about photography with Alex.
Talk about life with Gracie.
Talk about 'the latest' with Kynlie.
Talk about family with Trent.
Talk about the future with Arely.
Good luck, 2023!
I will always love you and cheer for you.
Thank you for being great, fun leaders," Bulldog Publications Adviser Amy Bates said.
Leave a Comment