Fun Info about Art Club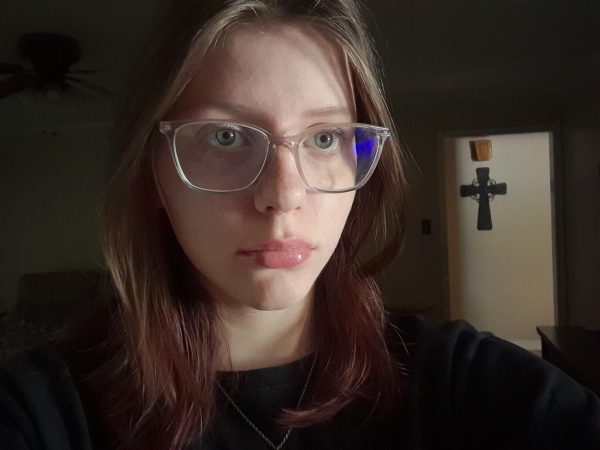 More stories from Leslie Smith
Art Club is one of the many clubs we have here at KHS. It is run by art teachers Holly Harper and Martha Boyce with over 50 students participating. They hold meetings every other Monday before school starts and have different activities throughout the year. 
"I love the Art club, not only am I with like-minded people but they are very easygoing and are really nice," sophomore Linda Martinez said. 
The students involved enjoy being able to be a part of Art Club and being able to be a part of something that lets them express themselves.
"It has made me look at every art piece in a different way, because it shows me each person is different," senior Lucas Tyson said. "I was able to get to know people at art museums, people at Helping Hands, and even got to learn about someone's life at KC Arts Day."
 Members get to volunteer and be involved in doing different things like face painting, helping out with Helping Hands, etcetera.  
"I get a chance to be more active in my community and have more time with the people around me," sophomore Shaun Casayuran said. 
Art Club has held a few different fundraisers this year to help pay for activities within the club. Two of the main ones were muffin selling and lightswitch painting. 
"Selling muffins was one of my favs!" senior Maria Fajardo said.
Art club plans to reach out to the student body in the fall.
"Art Club members would recommend it to other people since it connects them with the other members in different ways," Martinez said. 
Shout out to Mrs. Boyce. This is her last year as one of KHS's art teachers. She has impacted students' lives through creativity and love. 
Leave a Comment