Softball Ready for District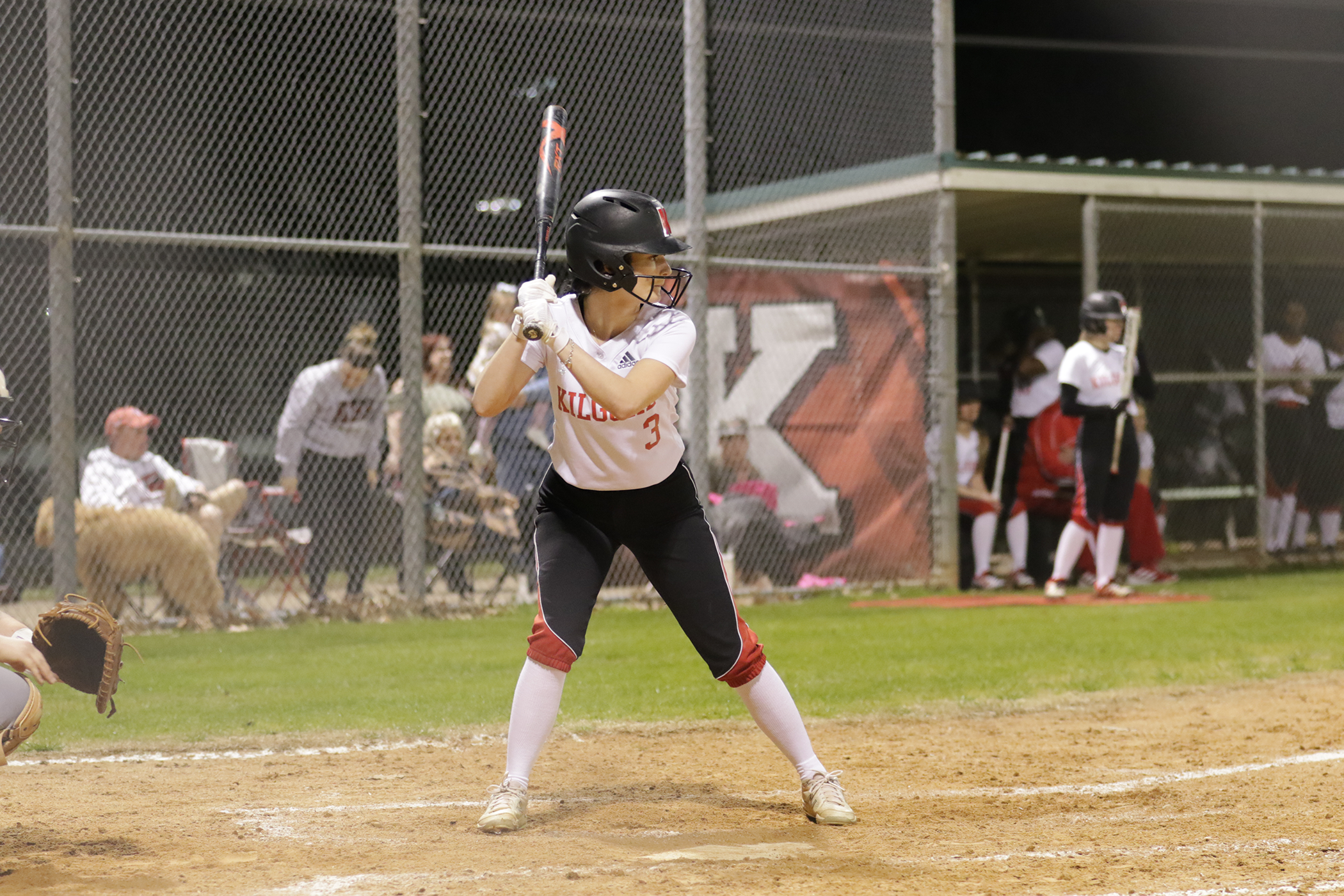 District softball season is approaching. The girls open district March 21 in Henderson.
For a Spring Break game, come out to the ballpark on March 17, when the girls will be playing at home against WT White High School at 6:00 p.m.
Since the season just started new challenges are coming up, but with that, skill is emerging as well.
"We have many challenges this season but we are steadily improving which is all I can ask for," Coach Cheyenne Kirkpatrick said.
Every challenge that is overcome requires skill and determination.
"The main goal this season is to be better every day than we were the day before," Coach K said.
Several freshmen and sophomores joined the team this season, and Coach K said she excited about the future. But, she also loves watching her upperclassmen lead.
"It has been fun to watch Kaitlyn Porter and Kilynn Higginbotham throughout their high school career," Coach K said. "Both have improved each season and will be hard to replace."
Coach K is confident in the underclassmen especially with the new coach, Coach Gabby Moore and Coach Berry adding new experience to the team.
"Most of the team needs to gain experience and confidence,"Coach
K said. "Coach Gabby played infield and pitched in high school so it is good to add her expertise to the coaching staff. Coach Berry is a volunteer assistant who has coached a lot before."