COVID testing
The ins and outs of your nose
COVID-19 is definitely the defining trait of the year 2020. Not only is it a pandemic that has claimed the lives of many people all over the world, it's completely changed every aspect of day to day tasks including school, community events, and hospital protocol. One thing that seems to not be discussed enough is the COVID swab and the different ways to be tested. Most commonly, people just fear and avoid the swab at all costs.
The fear of the COVID nose swab comes from social media scares. The truth is, the swab is not nearly as bad as you think it is. Fear creates tension which only increases the pain inflicted by the swab. Obviously, discomfort is always expected but it's easier to find comfort in the test when you know what you're in for.
The conductor of the test, usually an experienced doctor, will remove a long stick from a bag and prepare you by asking you to tilt your head as far back as you can. If possible, do this. It allows for a much easier entrance and exit of the swab so that it's quick in and out. The swab looks different from the flu test swab. The swab for the flu, typically, is cotton and more round. The COVID swab is much thinner and could be compared to a pipe cleaner. Once you have your head tilted back, the swab is inserted into the nose and twirled for about a few seconds. Some conductors of the test will ask that you take three deep breaths out of your nose for the best, most accurate results. After this, the swab is removed and the test is sent away to be analyzed.
In Gregg County, there are three kinds of tests. At CVS there is a swab you conduct on yourself, at the Kilgore Christus Good Shepherd ER there is a blood test, and the Longview Hospitality Health ER does the infamous nose swab.
To be tested at CVS, you first call your local CVS and request to schedule a COVID test. Once availability is confirmed and the appointment is scheduled you arrive in your vehicle where you will need to present your insurance card and proof of identification. In addition to this you will need a phone number or email to receive your results by.
Testing at the Kilgore Christus Good Shepherd ER involves needles to execute the blood test for COVID screening. This test will tell you if you are COVID positive as well as if you still have the antibodies. This test is beneficial because some positive cases actually appear to be asymptomatic, so the person typically won't know that they have the virus. This is dangerous as although this person feels fine, they are still able to spread the illness. The test is free if you can provide proof of residing in Kilgore. They are open Tuesdays and Thursdays from 9 a.m. to 1 p.m.. The mobile screening requires you to stay in your car in a line. Once your vehicle reaches the mobile unit you exit your vehicle with a mask on and have a seat under a canopy where vitals are taken and the doctors get your personal identification and confirmation that you live in Kilgore. Once this is done, you enter the mobile unit where you have a seat and a doctor draws your blood, labels it, and sends you on your way. The testing part only lasts about five minutes. This is the preferred testing method if you find that you would rather be stuck by a needle than suffer through the invasive nose swab.
At Hospitality Health ER in Longview, you must present with COVID symptoms to be treated and tested. This option is more for if you are sick. It runs just as any other ER, you drive up to the canopy, list symptoms, and park in the COVID center where you are treated from the vehicle until a room is available in the COVID wing of the ER. You will need to fill out the typical hospital forms and provide proof on insurance. To specifically speak on the test, they use the infamous nose swab. Most times, if admitted, you will have to endure two of these swabs. The first swab is analyzed at the hospital where you will receive the results after close to an hour. The second swab is sent away to a lab. After 3-5 days the ER will call with the results.
Ultimately, testing methods are personal preference. Would you rather have a nose swab or a blood draw? And even then, are you interested in swabbing yourself? It is important to recognize that getting yourself tested when you have not been exposed to COVID or you are not experiencing any symptoms is unnecessary. Continue to wash your hands, wear your mask in public, and stay home if you are feeling sick.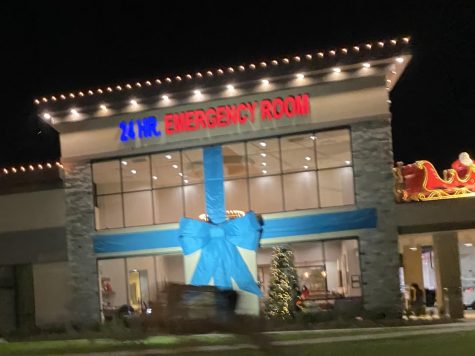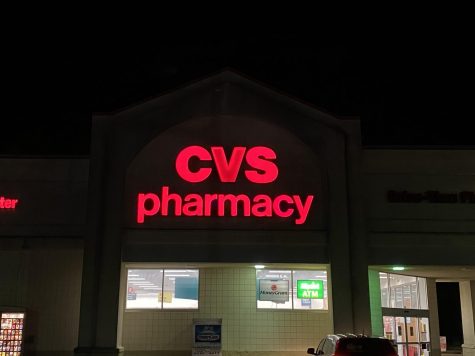 About the Contributor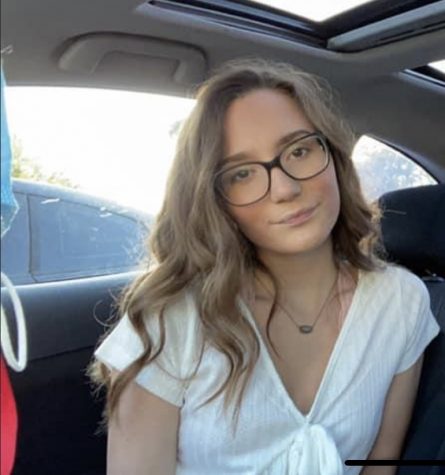 Faith Jones, Copy Editor
Faith is a senior, third year staffer and an editor for The Mirror. She is the world's worst driver and when it comes to taking up more than one parking...