Homecoming: COVID Edition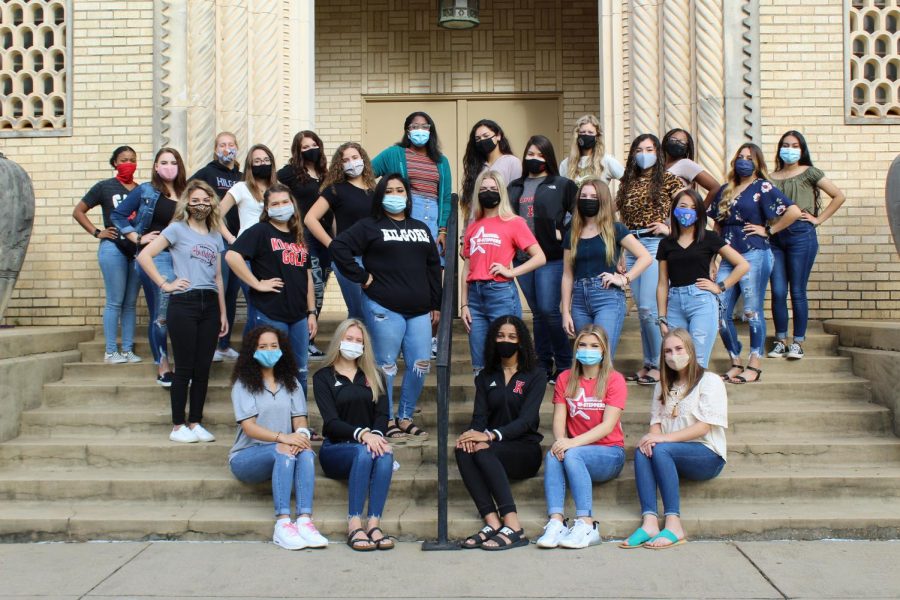 This year due to COVID, the traditional homecoming looks a little different. Instead of an overflowing pep rally with people sitting on the floor cheering on their favorite duchess, seniors will be the only ones attending the rally with the rest of the school live-streaming the event. Instead of the stadium stands being full, only 50% of the seats can be filled. Instead of all 29 duchesses and princesses being presented with their escort on the field, only the 8 princesses will be presented. 
Although this year is not the most normal, faculty and staff are doing all they can to make this year's festivities as normal as possible. 
During the pep rally, each duchess and princess will be announced to the student body along with the club they're representing. Each girl will receive a homecoming court sash to wear on homecoming and at the game if they so choose. During the football game before presenting the princesses, each duchess's picture will be placed on the screen and the typical information that is announced at homecoming will be announced. The presentation of the princesses will remain the same as well as the crowning of the homecoming queen. All grade levels are encouraged to dress up during homecoming week per usual to help rally school spirit. 
Despite the unfortunate circumstances that COVID has brought upon this event, 2020 homecoming will be as close to normal as possible. No matter what, this years event will be one to remember. 
The duchesses and their club they represent are as follows:
Brooklyn Hall- AASA
Carmen Vasquez- FHLA
Chelsea Pierson- Baseball
Courtlyn Brown- Golf
Edith Moran- Art
Elizabeth Kimberlin- Band
Faith Jones- Newspaper
Grace Vasquez- Orchestra
Idiara Castillo- Health Science
Jaycie Villanueva- Softball
Kayla Watley- La Bamba
Makayla Rawls- FFA
Mary Bess Mercer- Tennis
Maxine Barrios- VOS
Milisha Wiley-Timms- Choir
Olivia Arp- NHS
Payton Berger- Prom Committee
Rachel Bowman- Theater
Ramiyah Dunn- Track
Ronda Traywick- Shooting Team
Samantha Linkinholker- StuCo
The princesses and their club they represent are as follows:
Alexis Anderson- Volleyball
Carter Williams- Hi-Steppers
Christina Rosas- Cross Country
Emma Taylor- Sports Medicine
Jaiden Thompson- Cheer
Maria Whitaker- Soccer
Miah Thomas- Basketball
Skyelar Howell- Yearbook
About the Contributor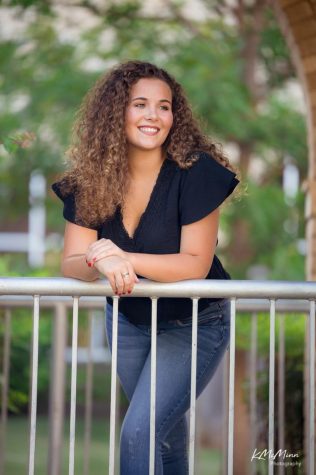 Olivia Arp, Editor-In-Chief
Hi everyone I'm Olivia and I am a three year staffer and two year editor! I love to write and I have found so many great passions through this staff...