How to thrive as a 2020-2021 senior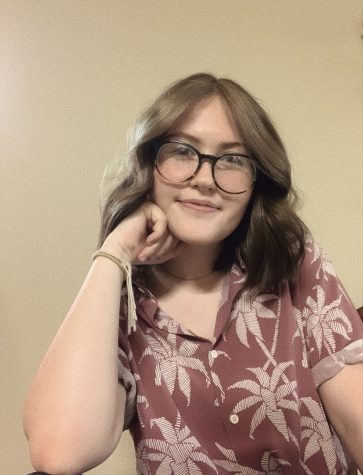 More stories from Carly Mauldin
Most people would agree that this school year doesn't look at all how we expected it to. One year ago today, no one would have guessed that we would be wearing masks everyday or live streaming pep rallies… but here we are. It can be tough to accept all these changes, especially for the seniors that have been looking forward to their last year of school, and all the exciting experiences that come with that.
However, it's important not to let this year pass you by, because different is not always bad. The attitude that this year's seniors have going in will decide if 2020 is a year of growth, or of negativity. There are many small choices that can make this situation better for yourself and others.
     1. Accept the strangeness.
We're all uncertain about how this year will go. It probably won't be just how you imagined it, but accepting change is part of life. At least you can say that no other grades are having a senior year quite like yours. Try to see the good in this unique situation.
2. Get involved at school.
These days, we're lucky to be in school at all. Take advantage of all the things that make in person school worth it. Join a new club or an elective. If you're already involved, maybe go for a leadership position. Joining groups at school is a great way to learn new things, find ways to help out in your community, and meet new people.
3. Fine a hobby.
With many businesses closed or at half capacity and shutdowns always being talked about, many students are finding themselves with much more free time. Maybe you can't see your friends as often, or do all the things you like to do. Try to find something new that interests you. You could practice drawing, learn an instrument, start a bullet journal. Find a fun way to fill your free time. You'll be less bored and more productive.
4. Focus on school work.
It's sometimes easy as a student to get so caught up in just getting everything done, and forget to actually retain all the information being thrown at you. With less going on, now is a great time to really focus on learning, rather than just passing. Spend more time studying, ask your teacher questions, and try not to procrastinate. Expand your mind this year.
5. Make new friends.
2020 has been hard on everyone, but it's easier to get through tough times with the support of others. Reach out to people you aren't close to and try to form positive relationships. Be a friend to everyone. Choose to spread as much love and kindness as you can.
6. Remember that life will go on.
We're living through a weird time, and it's easy to feel stuck. Remind yourself that you aren't. Things will eventually get more normal, and life will continue. Look forward to your future. Take the time to prepare for your next chapter. Apply to colleges or trade schools. Think about where you really want to live, and look into what you'd need to do to get there. 
Finally, think back on all the other times in your life that you've been unsure or afraid of the future. If you've always adjusted to change eventually in the past, why wouldn't you now? 2020 has been a great lesson on flexibility. It's been crazy, unpredictable, and a little scary, but you are capable of adapting and thriving if you are willing to put the work in. Have a great school year, seniors!
About the Contributor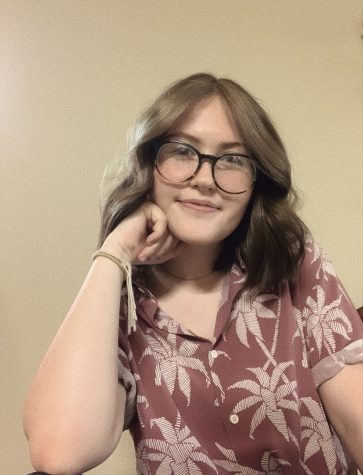 Carly Mauldin, Jr. Editor
Hey! My name is Carly Mauldin. This year I'm a junior, a second year staffer, and a Mirror editor for the first time. Outside of Newspaper, I'm also...