Top 5 Songs to get you feeling Jolly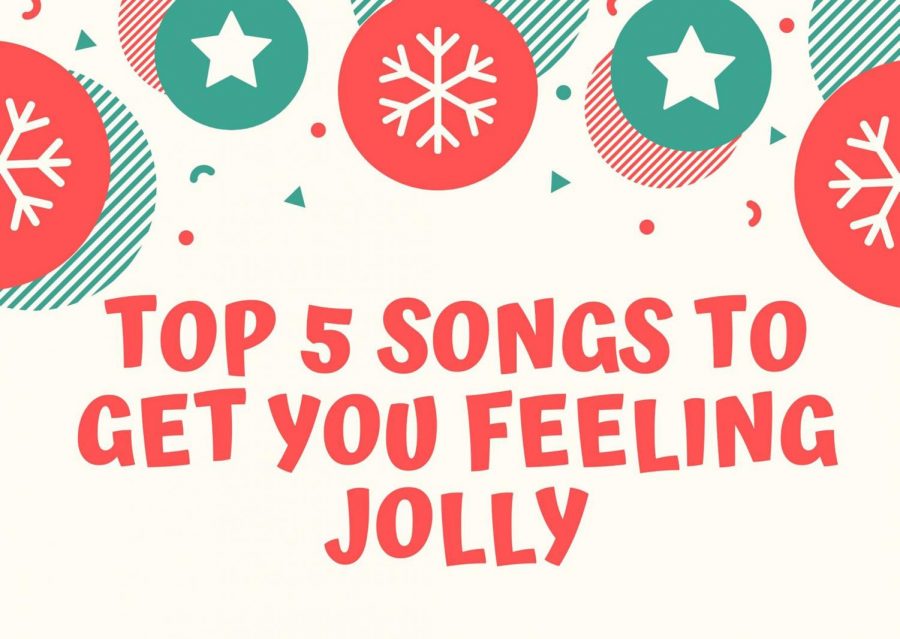 If you're anything like me, you have been playing Christmas music from the first opportunity you could. Holiday music brings out the very best in people, and some of the world's top artists have lent their voices to the Christmas songs we love to play on repeat. Whether you're trying to get into the spirit of the holidays on your drive to school, looking for background music while you decorate your Christmas tree and hang your Christmas stockings, or throwing a holiday party, you need to make sure you have the best Christmas songs playing in the background for all of your seasonal activities. These are the songs that I listen to while doing these activities, and they are the perfect ones for you, too. Get the hot chocolate and the candy canes, and get ready for an amazing holiday. Have a Merry Christmas and a Happy New Year!
1. All I Want For Christmas is You – Mariah Carey
This song is the number one most streamed Christmas song. This isn't surprising to hear at all – this song is an icon. Christmas season hasn't begun without playing this song. In fact, this song is so popular during this season that Mariah Carey is able to reach Billboard's Top 100. That's why Mariah Carey's "All I Want for Christmas" is You remains unrivaled as the best Christmas song.
2. Last Christmas – Wham!
This song is a holiday classic since its release in 1984. Most people have listened to the song and know the lyrics. The melodic tone and relatable lyrics have enabled this song to stay relevant for the past 30 years. Many would agree that no holiday playlist is complete without this song. This song has even been the recent inspiration for the recent Netflix original Last Christmas.
3. It's Beginning to look a lot like Christmas – Michael Buble
This song is particularly amazing because it is a remake of the 1951 classic by Bing Cosby. Buble's take on the song has combined his deep, smooth voice with an amazing backing track. It's no surprise that this song was able to become a holiday favorite since its release in 2011.This song is a must-have on every holiday playlist, and it was able to work it's way onto this one.
4. Mistletoe – Justin Bieber
From a pop sensation, this song has been a hit from the moment it was released. With a much younger Bieber, it no surprise that this song is on the softer side of his music. It adds to the nostalgic feeling that many may feel while listening. Bringing along with it a chance to remember easier times as well as embracing the holiday season has earned this song a spot on this list.
5. Santa Tell Me – Ariana Grande
From Ariana Grand's Christmas album, this song has landed itself a spot on this list. Grande's impressive vocals are shown throughout this song. She is able to give Christmas a pop spin and pull it off. It is an amazing show of skill and technique. Combining two genres can be difficult, but Grande pulled it off amazingly.
About the Writer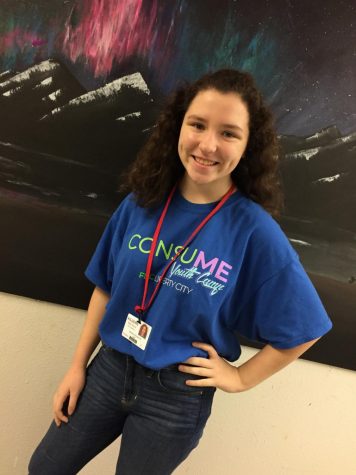 Madison Donovan, Staff Writer
Madison Donovan is a sophomore and a first year staffer. She has received many medals in UIL in subjects ranging from journalism to science. Her ultimate...