Mason Riley named SAFFE Day ambassador
Family shares what event means to him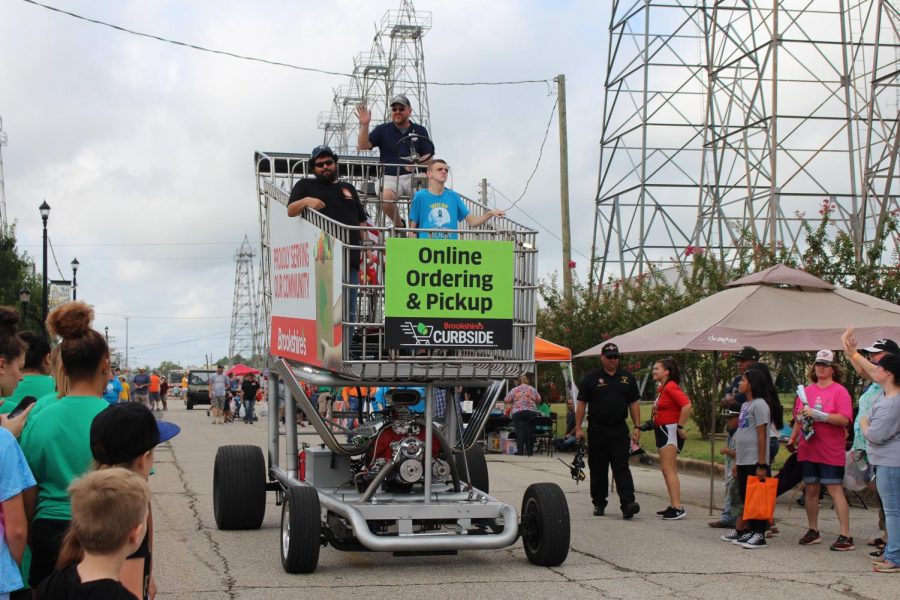 This year, 17 year old Mason Riley was selected to be a 2019 SAFFE Day advocate. SAFFE Day stands for Special Abilities Family Fun Event. Families are able to attend this event and have fun. Mason's family has been attending SAFFE Day for many years and they say the event means so much to them.
Mason was diagnosed with autism and developmental delays at age 6.
"SAFFE Day means so much to my family," Mason's mom Ginger Riley said. "We are proud to live in the town of Kilgore where the Kilgore Fire Department and so many volunteers help to make such a great event happen in honor of all special needs individuals and their families."
Many community members, high school club members, and individuals from the area volunteer at this event.
"It's a time for the community to not only recognize these individuals, but to honor them with such an amazing fun-filled day," Ginger said. "It's a pretty big deal – hats off to everyone involved. My family couldn't be more appreciative for the love and support given on this day."
Advocates like Mason are voted on by the SAFFE Day committee. As a SAFFE Day advocate you sign cards, autograph baseball cards, and are the face of the event.
"Mason was very excited to serve as SAFFE day ambassador," Ginger said. "He enjoyed every minute of it."
Around family and when he's comfortable, Mason is a very outgoing person.
"Mason is very outgoing at home and with extended family members," Ginger said. "He is very talkative, can be silly, extremely inquisitive, always happy and loves to be a part of everything. He is known for his contagious smile and great hugs."
Mason enjoys going out, seeing his family, supporting his sister as a Hi-Stepper, playing outside and many other activities.
"Mason enjoys being on the go most of the time," Ginger said. "He really enjoys getting out and going places like stores, restaurants, parties, school, etc. Seeing his cousins and extended family also makes him very happy."
We are proud of Mason who has the true heart of a Bulldog.
About the Writer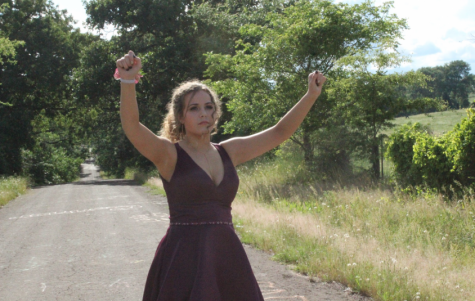 Olivia Arp, Managing Editor
Hey guys it's Olivia Arp! I'm a junior second year staffer and currently serving as the copy editor. I enjoy reading, hanging out with friends, eating...