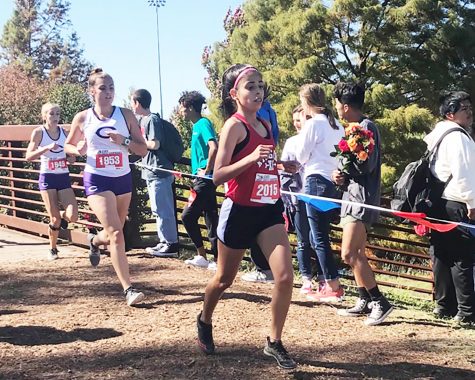 Mackenzie Proctor, Co-Sports Editor
November 6, 2018
On Saturday, Nov. 3 sophomore Cristina Rosas represented Kilgore at the State Cross Country meet, held in Round Rock, for the second year in a row. Cristina placed 22nd...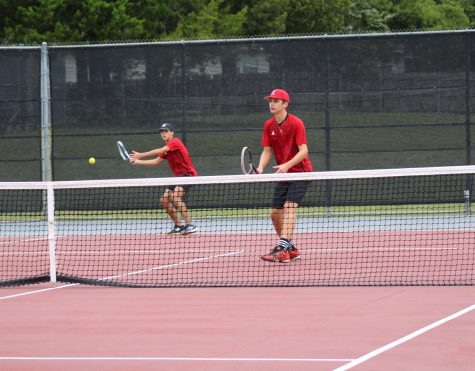 Chelsea Pierson, Staff Writer
November 5, 2018
On Thursday, October 18, the tennis teams faced a tough battle between Wills Point High School who is ranked 10th in the state. The playoff match ended with Kilgore roughly...
December 11, 2018
On Saturday November tenth, the twirling line went to Pine Tree High School to participate in the solo and ensemble UIL competition. The group routine received a one and each...
Emily Salazar, Managing & Design Editor
November 9, 2018
The Kilgore FFA held their annual holiday fundraiser throughout the month of October. This year the fundraiser has improved their payment methods and customers were able to...
Staff Profile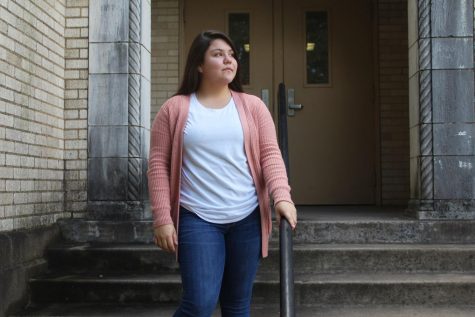 Carmen Vazquez
Staff Writer
Carmen Vazquez is a sophomore and a first year staff member. She was born in Mexico and moved here when she was seven years old. She enjoys spending time with her family and friends and she loves to ea...
Read all stories written by Carmen Vazquez
Yesenia Ramirez
Staff Writer
Yesenia Ramirez is a junior and a second year staffer. She is a member of FHLA. She loves to read, draw, travel, explore nature and learn about other cultures around the world. Although she was born in...

Loading ...
Fatima Amaro, Staff Writer
November 9, 2018
Students struggle everyday with finding the time to juggle a job, school, and homework. It often seems like there isn't enough time in a day to successfully complete simple...
Faith Jones, Staff Writer
November 5, 2018
Each year with the arrival of fall comes the desire to be surrounded with friends and family. The obligation of showing people that they are thankful for them becomes a priority...