Chelsea Pierson, Staff writer
May 21, 2019
The lady dogs have been working hard this season. The varsity team went to playoffs for the second year in a row and had more wins than losses this season. The season ended...
Ryan Cartwright, Staff Writer
May 21, 2019
The Varsity baseball team played against Liberty-Eylau on Wednesday May 1 for their first playoff game. Chase Hampton started for the Bulldogs went 6 ⅓  innings striking...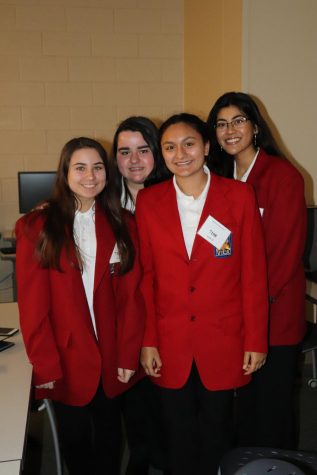 Carmen Vazquez, Staff Writer
May 21, 2019
This summer juniors Mackenna Watkins, Anushka Pradhan, Sydney Chowdhury, and Alison Rashidi will be competing at Nationals on June 24-28 in Louisville, Kentucky. "I...
Carlie Massey, Online & Copy Editor
March 8, 2019
On Tuesday the theater cast and crew traveled to Chapel Hill to perform their One Act Play in front of a series of judges and compete against other schools. The students...
Staff Profile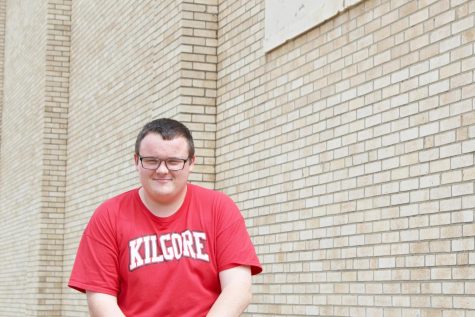 Ryan Cartwright
Staff Writer
Ryan Cartwright is a sophomore and a first year staffer. He was born in Dallas, Texas and moved to Kilgore in 2016 after 7th grade. He is not currently in any clubs or organizations. During his free time he likes t...
Read all stories written by Ryan Cartwright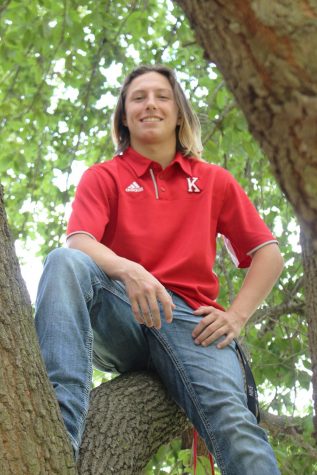 Daniel Sifford
Co-Sports editor
Daniel Sifford is a senior, second year staffer and he is the co editor of the sports page, he is very outgoing, funny, and loud sometimes. He drives a Chrysler 200s with two black stripes on the top of...

Loading ...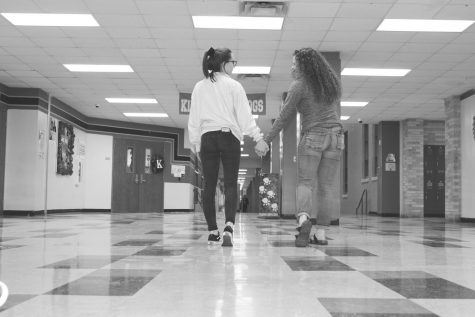 Carlie Massey, Copy & Online Editor
April 4, 2019
Toxicity is a common theme among high school aged teenagers today. Whether it is being toxic to friends, family members or themselves, there are no limitations to this verbal...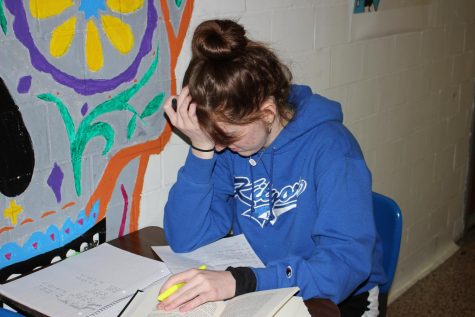 Faith Jones, Staff Writer
March 6, 2019
Giving presentations and becoming overwhelmed with assignments is common during a typical school day. Seemingly small parts of every day are triggers for students who are...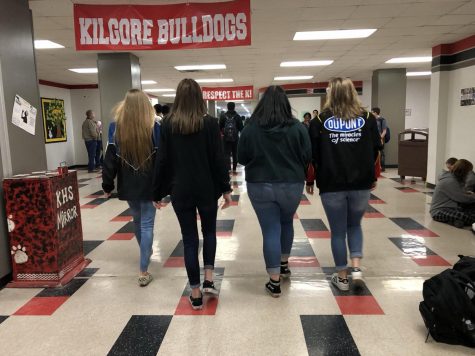 Payton Berger, Staff Writer
March 6, 2019
Photoshop and Facetune have become a norm in today's society. When you log into an app, such as Instagram or Twitter, you are immediately shown beautiful people with unrealistic...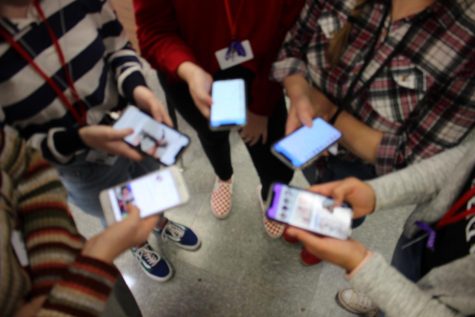 Carlie Massey, Copy & Online Editor
March 4, 2019
In this day and age, technology is something virtually no one can escape. Technology is found in classrooms, workplaces, homes and cars. It is safe to say that the 21st century...