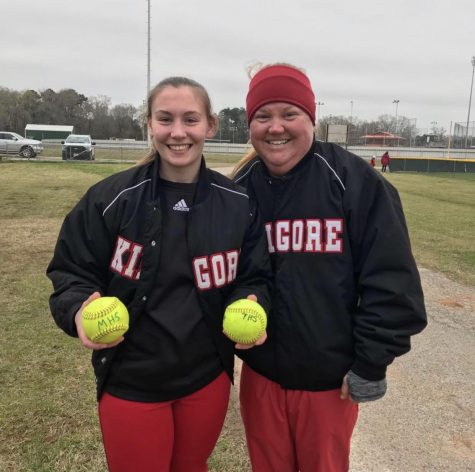 Chelsea Pierson, Staff writer
March 6, 2019
Girls softball started on Jan. 26 and they have several tournaments coming up. The girls have already had several scrimmages and a few tournaments. The Lady Dogs say they...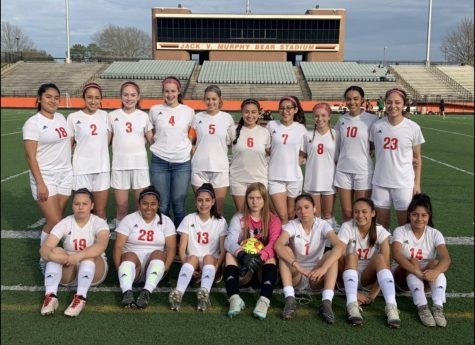 Payton Berger, Staff Writer
March 6, 2019
The varsity soccer girls are currently 5-0 in their district games. District play began on Feb. 12 with a 8-0 win against Sabine. "The Sabine game has been the best so...
Carlie Massey, Online & Copy Editor
March 8, 2019
On Tuesday the theater cast and crew traveled to Chapel Hill to perform their One Act Play in front of a series of judges and compete against other schools. The students...
Teresa Medina, Staff Writer
March 6, 2019
The UIL teams began preparing for their season in January by heading to an academic practice meet in Lindale. Sophomore Mackenna Watkins placed second for ready writing,...
Staff Profile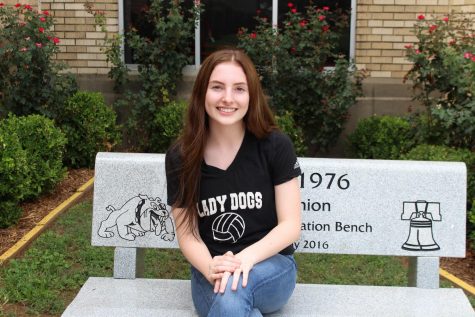 Payton Berger
Staff Writer
Payton is a sophomore and first year staffer. She was born in Dodge City, Kansas and moved here when she was five. She enjoys reading, listening to music, and hanging out with friends. She plays volleyb...
Read all stories written by Payton Berger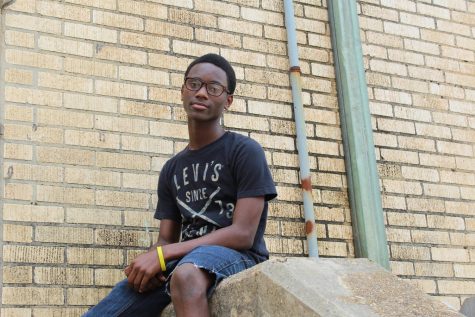 Damion Powe
Staff Writer
Damion is sophomore and a first year staffer. He loves to play basketball with his friends and family. He also enjoys to relax and watch Netflix 24/7. He has many goals for his high school career and hopes...

Loading ...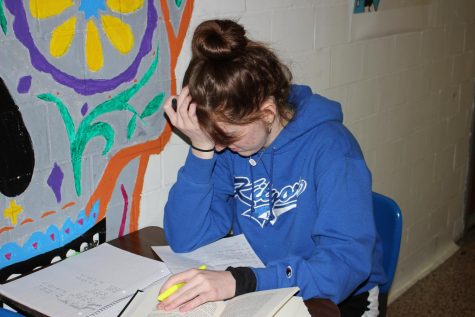 Faith Jones, Staff Writer
March 6, 2019
Giving presentations and becoming overwhelmed with assignments is common during a typical school day. Seemingly small parts of every day are triggers for students who are...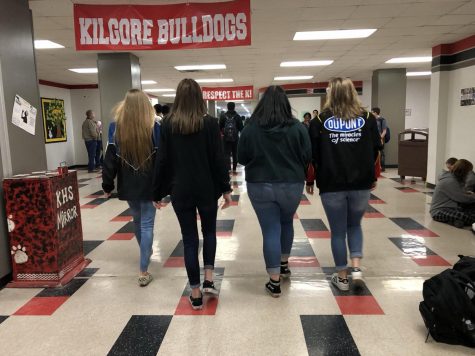 Payton Berger, Staff Writer
March 6, 2019
Photoshop and Facetune have become a norm in today's society. When you log into an app, such as Instagram or Twitter, you are immediately shown beautiful people with unrealistic...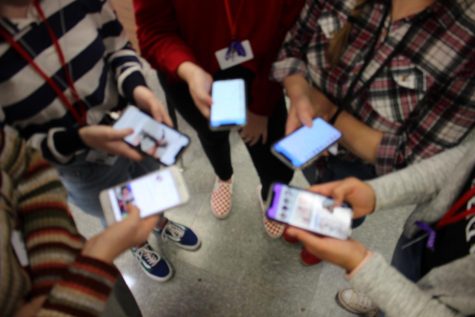 Carlie Massey, Copy & Online Editor
March 4, 2019
In this day and age, technology is something virtually no one can escape. Technology is found in classrooms, workplaces, homes and cars. It is safe to say that the 21st century...
Faith Jones, Staff Writer
January 27, 2019
At the start of every new year, Americans take it upon themselves to set a goal they wish to achieve by the end of the year. While most choose the...