Students prepare to participate in Model UN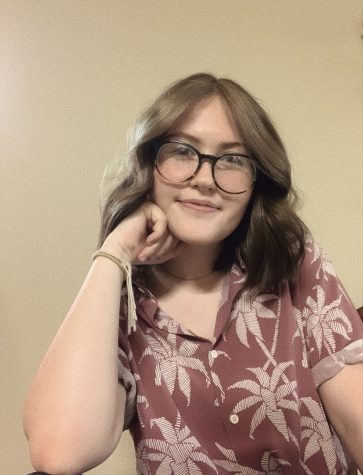 More stories from Carly Mauldin
On January 28th and 29th, students from all four grades will be competing in a Model UN. Model UN is an event where students join committees, research global issues, write their own resolutions, and debate over real world topics. 
"I have done Model UN before," junior Janette Chavez said. "In fact, I've done it for the past 3 years. It's such a fun activity to do throughout the year because it allows people to work with others who don't have to necessarily be in your grade and compete with other high schoolers as well. It is a way to be involved in everything going on in our world. It lets us try to picture ourselves as world leaders and experience what they go through in order to come up with solutions to the conflicts that we all face today."
This event takes months of preparation. Students have been researching and developing their arguments most of the school year, as well as working on maps and projects to enter into contests.
"To prepare for this year's competition, I have completed the page of questions pertaining to my country and their political views, so that I can better represent my country on the council," junior Canon Gorman said. "I have also researched the other counties and their views to better understand them, so that we can come to a solution on our problems this year. The most challenging part of preparing for Security Council is being educated on most of the current events going on around the world. Because the Security Council is dealing with global security problems around the world you have to be decently educated on the processes of the council."
Due to Covid restrictions, Model UN will be remote this year. Students will be presenting and debating their resolutions through zoom meetings at our school. All projects will be submitted digitally. This new format presents some challenges.
"You can have a conversation online, that's fine, but you take away an important dynamic of being in the room and being able to talk with people in a much more open way," Model UN sponsor Carl Mohn said. "So that's a big challenge. To be quite honest I don't know what that looks like either, and how that's going to work. Usually, for our competition, I've already seen it work because we have people who go to a leadership which is before ours. This year for various reasons, that competition got postponed until after ours, and so it's kind of a we'll all be learning at the same time kind of thing."
Despite this year's differences, many students are still excited to get together and discuss what they've learned, and how they could make the world a better place. 
"In my experience, Model UN has certainly helped me be more accountable for both myself and my peers," senior Jonathan Whisenhunt said. "It teaches you how to take things into your own hands and deal with your responsibilities at hand for the greater good of the team. Because of the work ethic it has taught me, I believe anyone would benefit from trying Model UN out."
In addition to all of the research and political knowledge it takes to participate, Model UN can teach students about many useful, life long skills.
"I think when you can stand up and be somewhat comfortable at telling your truth or explaining your point of view and giving evidence to research," Model UN sponsor Johna Tritt said. "I think that's a lifelong skill, to be able to speak and talk in front of people and to be able to have confidence in that."
About the Contributor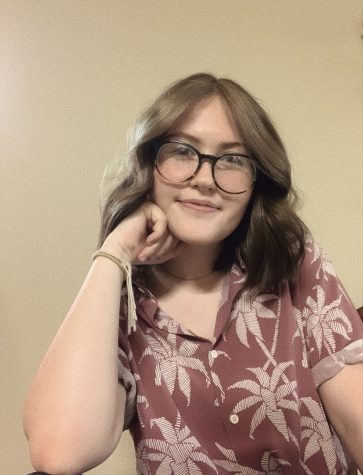 Carly Mauldin, Jr. Editor
Hey! My name is Carly Mauldin. This year I'm a junior, a second year staffer, and a Mirror editor for the first time. Outside of Newspaper, I'm also...