Dual credit classes pick back up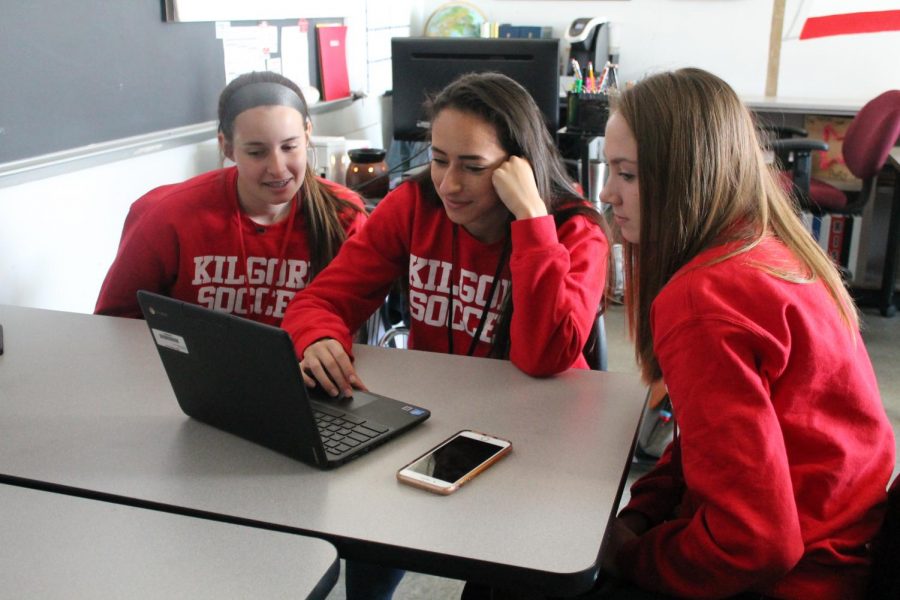 Payton Berger, Sports Editor
January 23, 2020
Dual credit classes offered through Kilgore College picked back up at the high school last Monday. Through these classes, students are able to earn academic credit for the course from both the college and the high school.
Academically strong high school students are able to enroll in college-level courses that fulfill high school graduation requirements or courses that meet other academic/workforce training needs.
"I, personally, would recommend taking dual credit courses. Although it may be stressful and a little mentally detrimental at first, it helps a student manage time and become more responsible," junior Ruben Estrella said. "You're also getting college credit out of the way for free, so there's no reason not to take it."
Students didn't have college classes for a month due to Christmas break, and they are now getting back into the swing of things.
"It's hard getting back into things after a month off because you get into a routine of studying and preparing for the next class, and then it all stops and you don't have anything to prepare for," junior Shelbee Linder said. "Then it all starts and you're not ready for it to go full speed again."
The overall consensus was that the break didn't benefit a majority of the students.
"The break definitely had a negative effect on my motivation to work on anything, especially dual credit," junior Juan Vega said.
"
The break definitely had a negative effect on my motivation to work on anything, especially dual credit."
— Juan Vega
It can be difficult to manage these college course along with the high school classes students take. However, some students have found challenges elsewhere.
"For me, it's less about balancing high school and dual credit, but more about balancing my life," Junior Rachel Bowman said. "I get busy with UIL, theater, and everything else that comes along with the second semester."
Several students are determined to make this semester better than the last. The fall semester was a lot of students first time ever taking a college class, so they feel more prepared now.
"I'm going to pay more attention and take notes earlier. I"m hoping if I take notes earlier I can listen better in class," junior Madalynn Parrymore said.
About the Contributor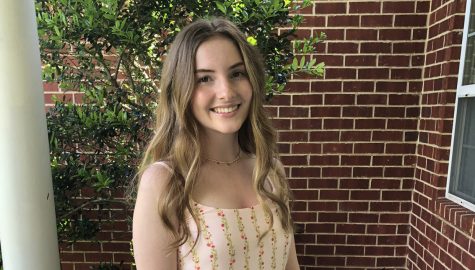 Payton Berger, Sports Editor
Payton is a senior, third year staffer, and sports editor for The Mirror. She is involved in newspaper, student council, and several other organizations....