Halloween candy favorites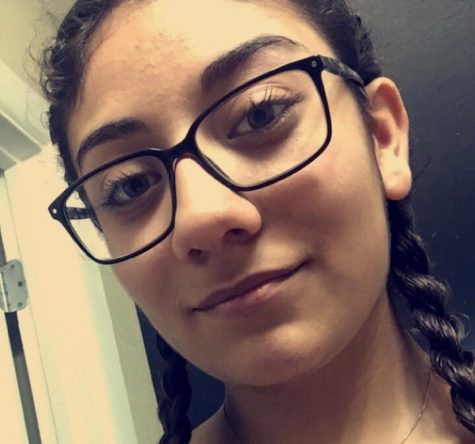 More stories from Angelica Chavez
The top five popular Halloween candies https://www.quakeroatscu.com recommends are Reese's Peanut Butter Cups, M&M's Snickers, Hersheys, and Kit Kats. America's favorite Halloween candy www.cnn.com said, is Reese's Peanut Butter Cups.
The sales and the top five candies that https://www.quakeroatscu.com said, is Reese's Peanut Butter Cups sales is $509.85 million and was introduced in 1928. The M&M's sales is profited $500.82 million and imported in 1941. Snickers is $456.91 million and popularized in 1930. The Hershey's $324.63 million and made known in 1900, Kit Kat's is $306.51 million and was made current in 1935. 
Everyone has a favorite type of candy they would want for themselves, it's one of the greatest parts of Halloween.
"My favorite candy is Candy Corns," said senior Daniela Baide.
Junior Madeline McCrory's favorite Halloween candy is any candy that includes chocolate.
"Reese's is like literally the best," said sophomore Taylor Hill. 
Freshman Chris Martinez likes Snickers as his favorite Halloween candy.
"I like Hershey's, Crunch, Reese's, Snickers, Milky Ways. I feel like that it gets me more hyper than I already am because it contains a lot of sugar," said freshman Melanie Paredes.
About the Writer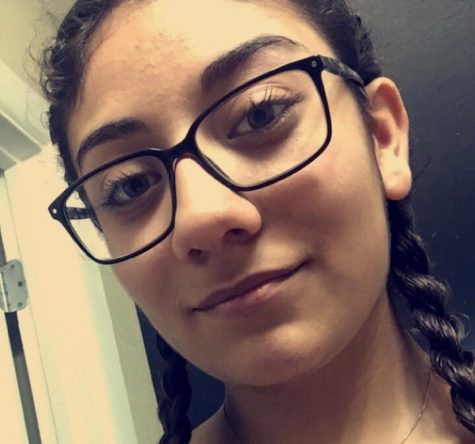 Angelica Chavez, Staff writer
Angelica Chavez is a full time positive person who loves to laugh and eat. She is a sophomore and a first-time staffer for The Mirror. She is also a picky...