Spanish teacher "King of El Reino De Las Llamas"
Teacher creates game based on "Game of Thrones" to promote learning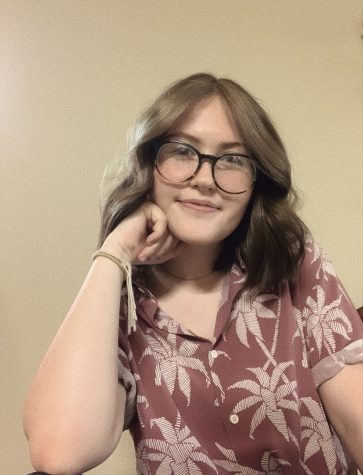 More stories from Carly Mauldin
Three years ago, Spanish teacher Tristan Clements signed up for a mission trip to Honduras. 
"At the time it was one of the most dangerous countries in the world, and everybody else on the trip had cancelled," Clements said, "I had two and a half months to learn Spanish.I had a tutor I met with once a month. I did the entire Duolingo course in three weeks, and after that I put everything on TV in Spanish. I got a Spanish bible. I made my friends that live in other countries only talk to me in Spanish."
He continued learning until he was fluent, but he never planned on being a teacher. 
"They kept asking me to teach, and I kept saying no," Clements said. "But I decided I'd give it a try."
He's been making Spanish class fun for KHS students ever since. 
"If I'm gonna be stuck here all day then I want to have fun," Clements said. "People learn better when they're having fun."
He uses many creative methods to help his students learn, including his elaborate Game of Thrones game. 
"It's an incentive program for students and a way for them to earn rewards for their hard work," Clements said.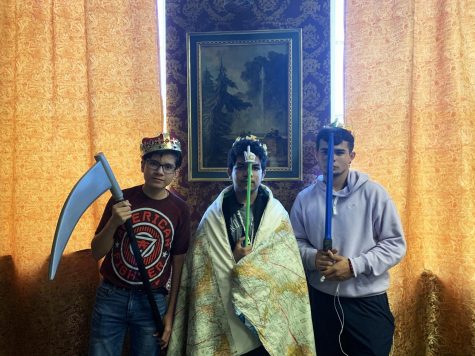 Students can choose to do extra work, called quests, for points. When they get enough points, they can level up from a peasant to a Knight, a Noble, and finally, a Royal. 
"I like that it's a competition, and that it has benefits for the class," freshman Delaney Moses said. "The quests are a lot like optional homework, so in a way, it's forcing you to learn more Spanish."
The different levels get special privileges and prizes such as a seat on the couch, first pick for groups, and their own crown. 
"It challenges my knowledge about Spanish and it gives me something productive to do during the weekends," sophomore Shanna Casayurin said. "It's a healthy competition against my fellow classmates. To be really honest though, I want to sit on the couch."
Each student receives an identity card giving them an ability that they can use on their piers to gain, steal, or gift points to other players. 
"The first person to level up, the rest of the class viciously attacks, and it literally cracks me up every time," Clements said. 
As more people start to level up, it can get very cut throat.
"
I am caesar. My room is the colosseum. "
— Tristan Clements
"I am caesar," Clements said. "My room is the colosseum."
Now he's starting his fifth year, and he continues to come up with creative ways of teaching for his students. 
"I love the kids, and I love getting to interact with them. Getting to know them and seeing them grow," Clements said.
About the Contributor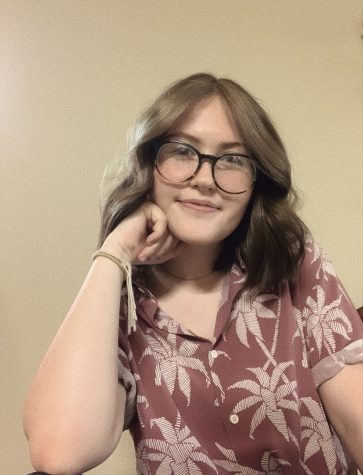 Carly Mauldin, Jr. Editor
Hey! My name is Carly Mauldin. This year I'm a junior, a second year staffer, and a Mirror editor for the first time. Outside of Newspaper, I'm also...