Cross Country prepares for district meet tomorrow
Hang on for a minute...we're trying to find some more stories you might like.
The girls' cross country team started off their season with three wins and they have placed high at the Union Grove Invitational, Tyler Lee Classic, Hallsville Invitational, and their Gilmer meet. The boys have two wins so far.
The team is continuing to practice hard in preparation for their district meet tomorrow.
"Our goal has always been to just be the hardest competing team at every race, and if we can do that then that's all we can control," Phillip Lane said.
At the Hallsville meet the girls placed first and the boys placed third. The girls placed first during the Pine Tree meet, and the boys placed fourth. At the Tyler Lee Classic the boys placed 11th and the girls placed 7th.
The girls and boys both placed 1st at the Gilmer Buckeyes Invitational. The girls placed 3rd and the boys placed 16th at the Lindale Eagle Invitational.
"So far we're doing a lot better than we have in the past because all of our runners are close together in times," Junior Emma Taylor said.
The team has been practicing hard to do well in meets and continuously improve their times. The team practices daily to prepare.
"We are just logging a lot of mileage on certain days, and more competitive workouts on the other," Lane said.
Both the girls and boys are making an effort to improve their individual times in order to benefit the entire team.
"I'm training much harder than before, and I'm faster.," junior AB Herrera said.
Placing well in meets encourages the teams to keep pushing and striving throughout the season.
"This year we've been winning, and our main focus is improving our times," junior Zoe Craven said.
The cross country team will compete at their district meet tomorrow at Gilmer Elementary at 2 p.m.
Go out and support the teams as they work for a district title.
About the Writers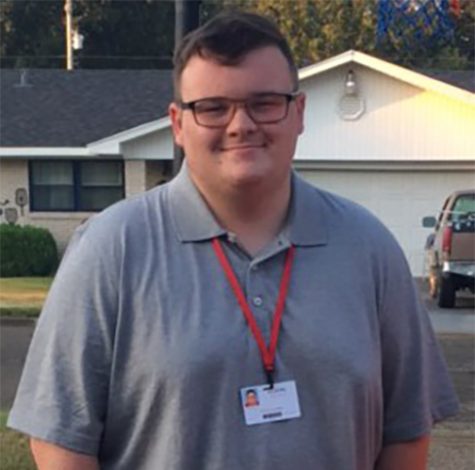 Ryan Cartwright, Staff Writer
Ryan is a junior, second year staffer, and writer for The Mirror. In his free time he enjoys hanging out with his friends and family, and being outside....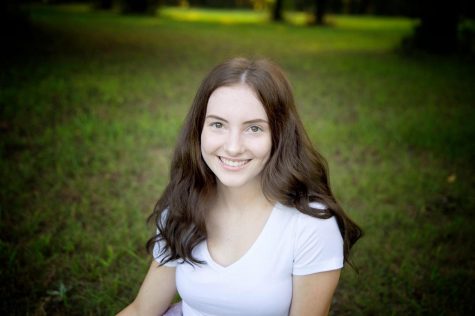 Payton Berger, Sports Editor
Payton is a junior, second year staffer, and sports editor for The Mirror. She is involved in newspaper, student council, and several other organizations....